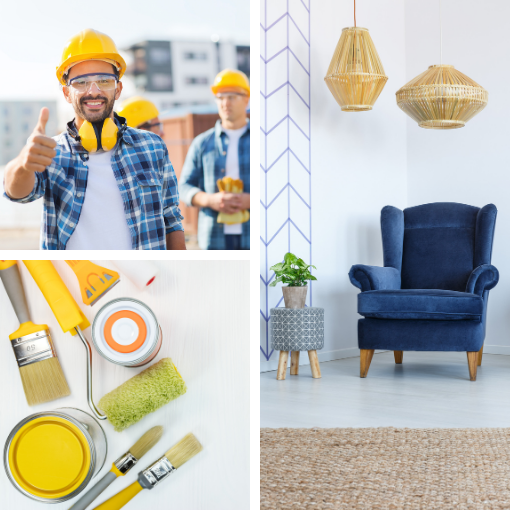 LUBDOM Fair Construction
Are you building a house?
Are you renovating or want to furnish your apartment?
Are you looking for high-quality furniture or dream accessories and decorations from renowned manufacturers?
Or maybe you dream about the perfect garden?
Visit the LUBDOM Fair, see the new face of construction and LIKE YOUR HOME

Next editon 7h-9th October 2022!
See photos from previous editions